DRIZZLE ON: PIZZA, FISH, CHEESE, CHICKEN, BBQ, TACOS, VEGGIES, EVERYTHING.
Pimp your pizza, marinade your meats or add some heat to your hot dogs. JD's Hot honey will add the floral sweetness of honey with a kick from chilli peppers. Choose red Jalapeno or Habanero pepper infusions to bring some sweet heat to your peppers to your chicken, ice cream, tacos, cocktails, BBQ or anything you can imagine.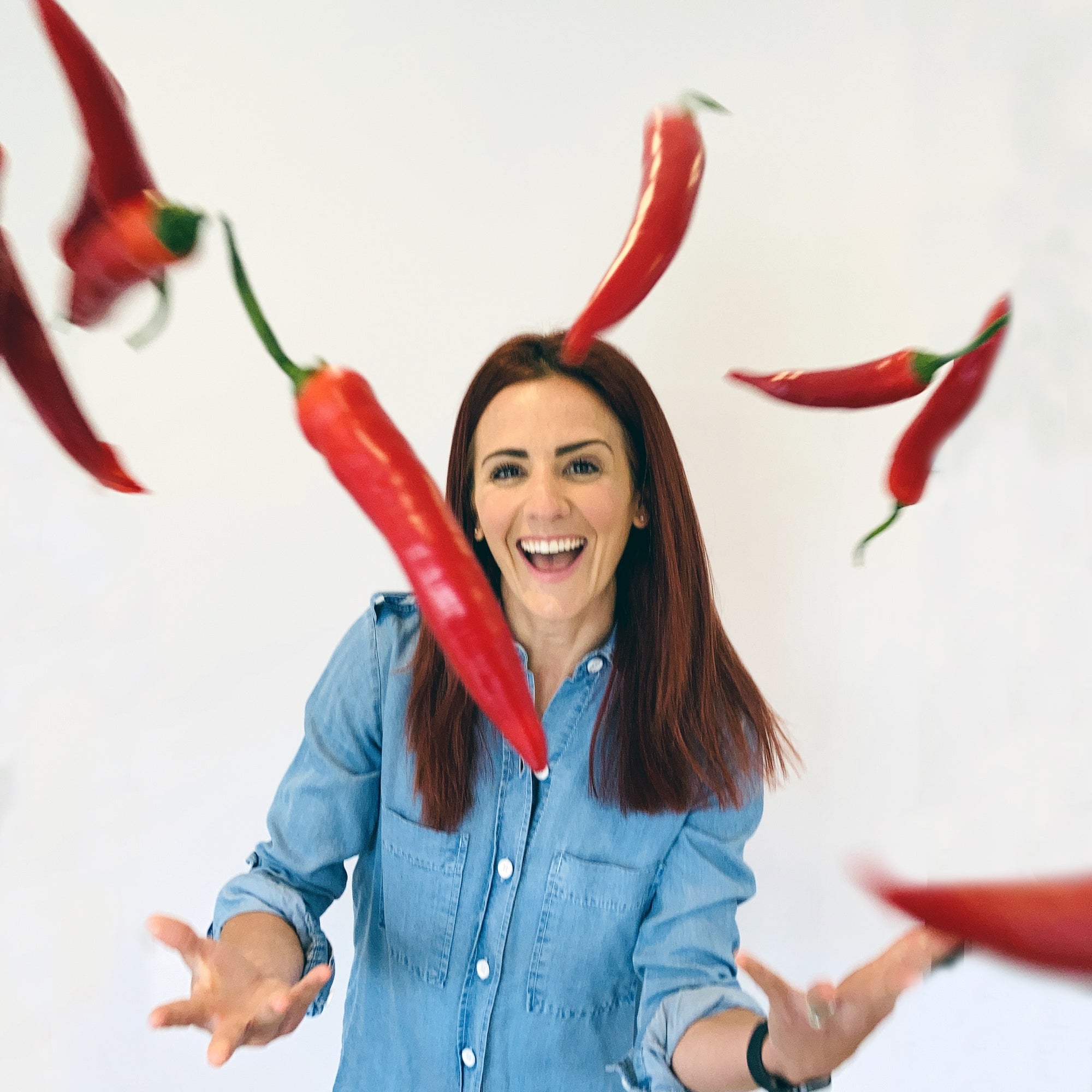 Born out of a love for pizza.
We created JD's Hot Honey out of our passion for Friday night pizza. After testing all types of topping we fell in love with our home made red jalapeno infused floral honey drizzled over fresh pizza. After we realised that we loved it just as much on fried chicken, BBQ's, tacos and even ice cream, we knew we had to bottle it for others to experience a new way to enjoy their favourite foods.
Sign up to our newsletter and save 10%
Receive special offers and first look at new products.